News
---
---
---
---
---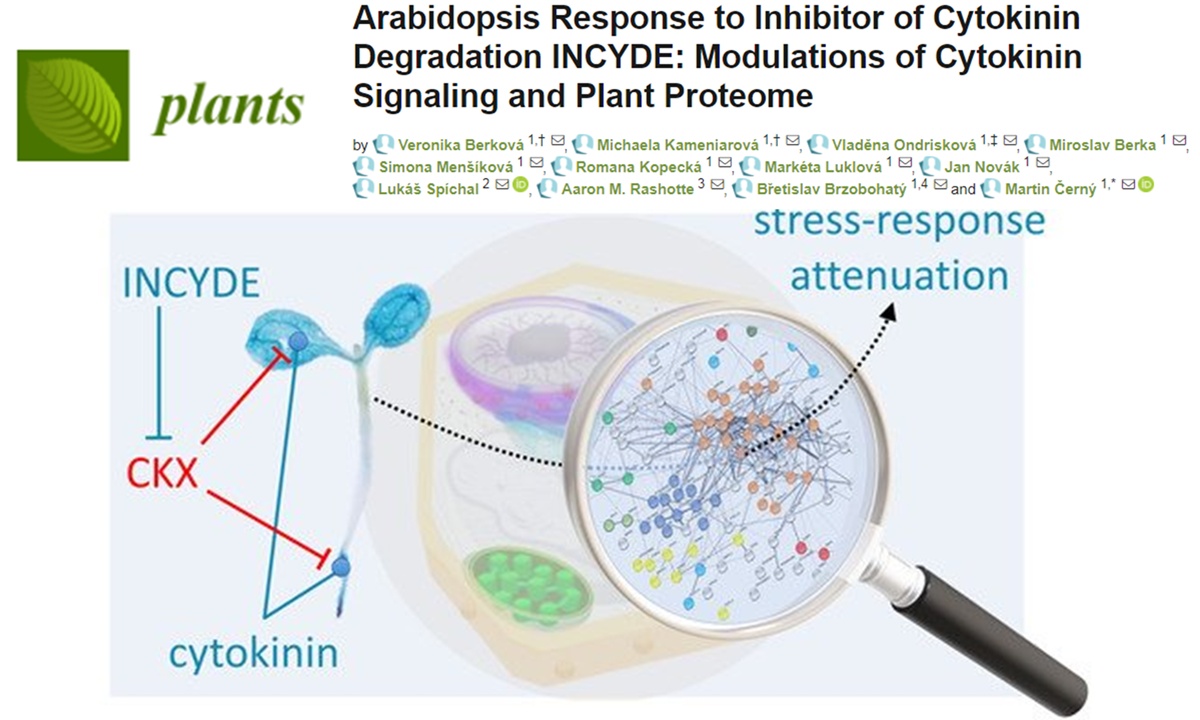 ---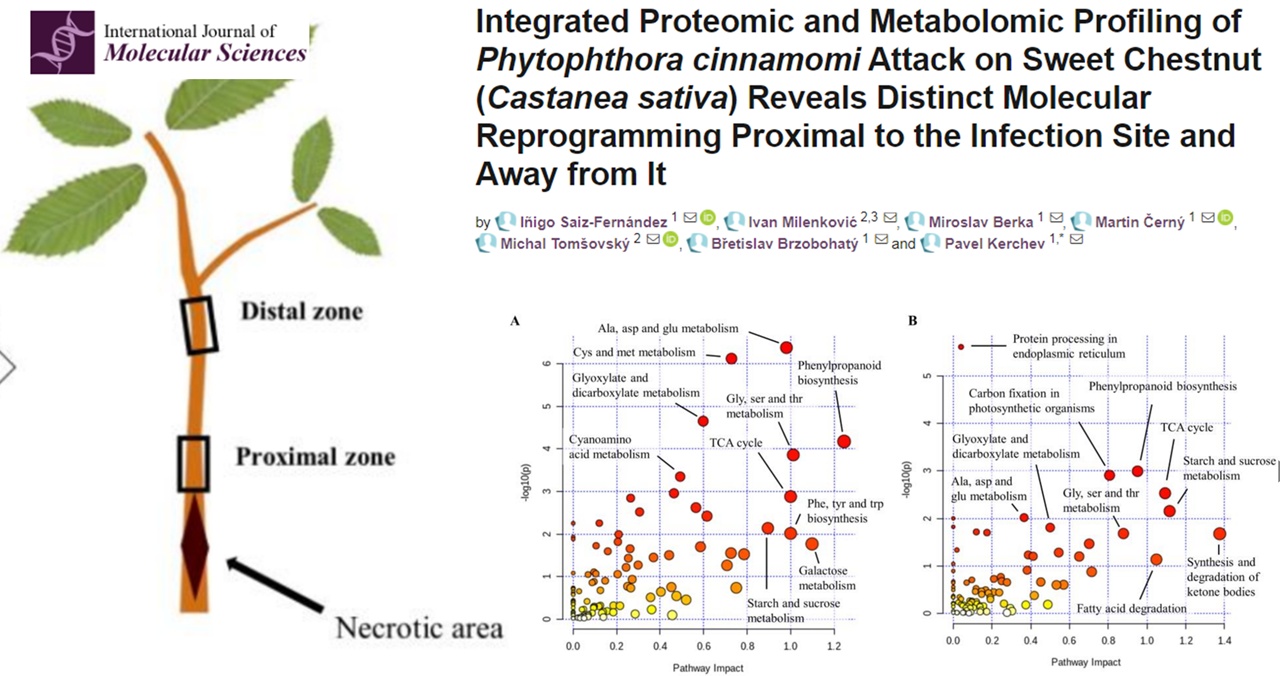 ---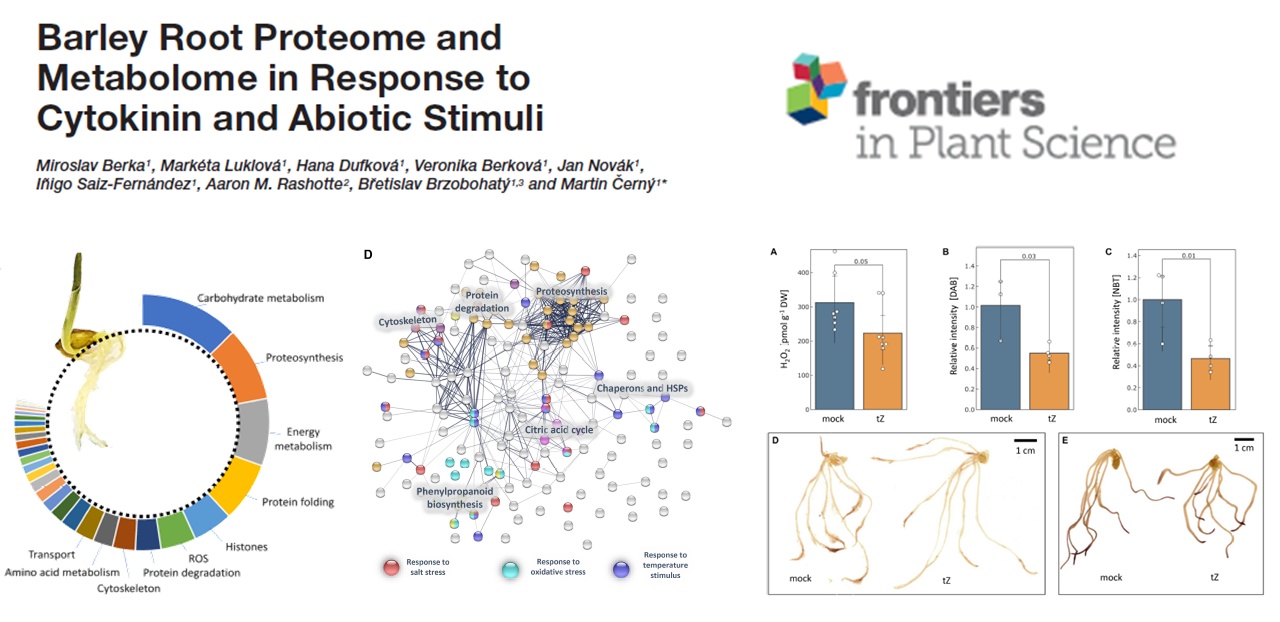 ---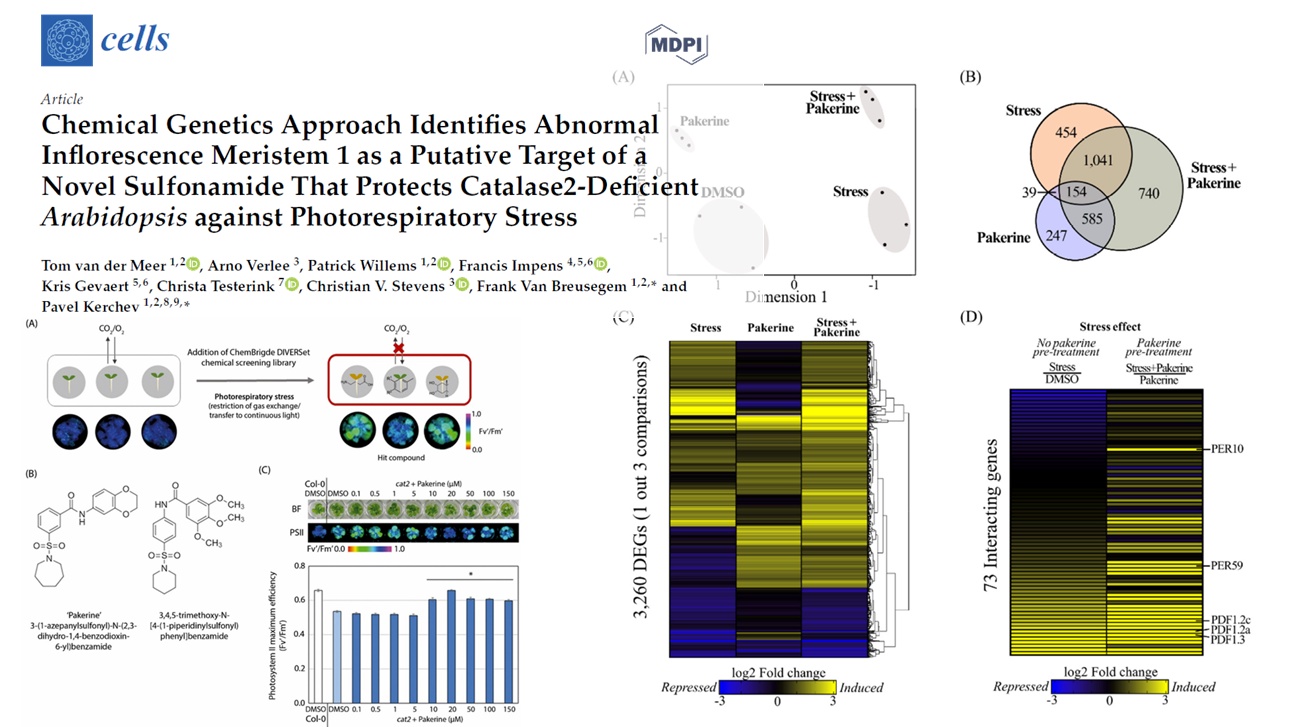 ---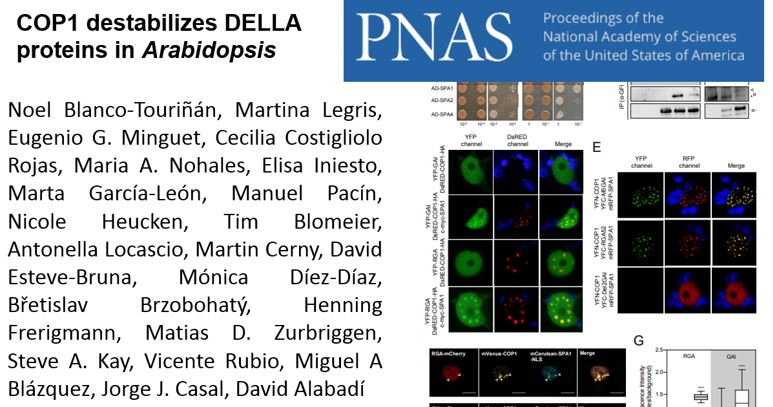 ---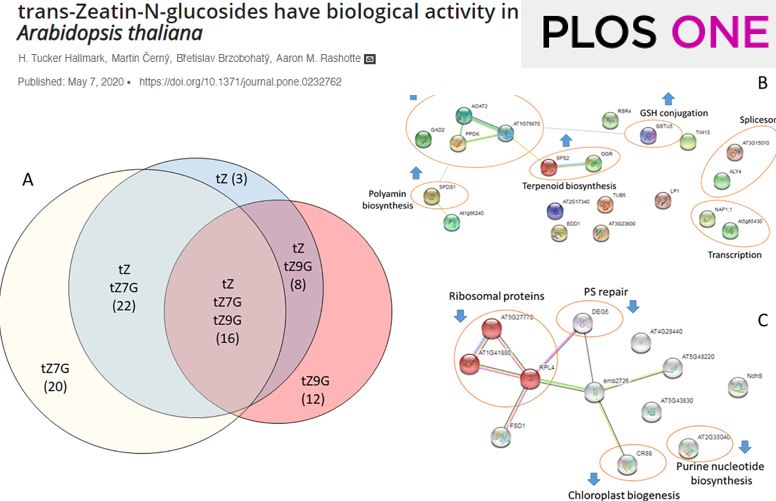 ---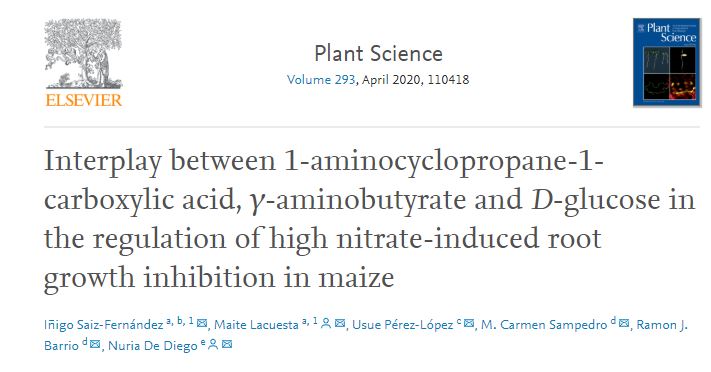 ---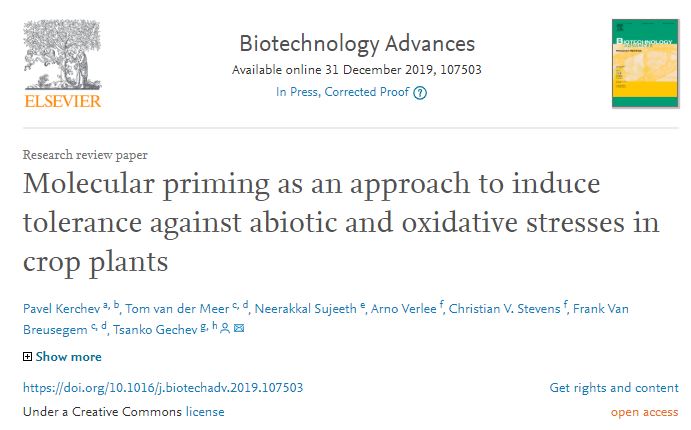 ---
12/2019
Congratulations to Mirek for receiving the Ministry of Education Award!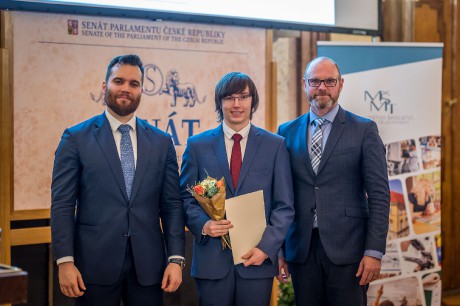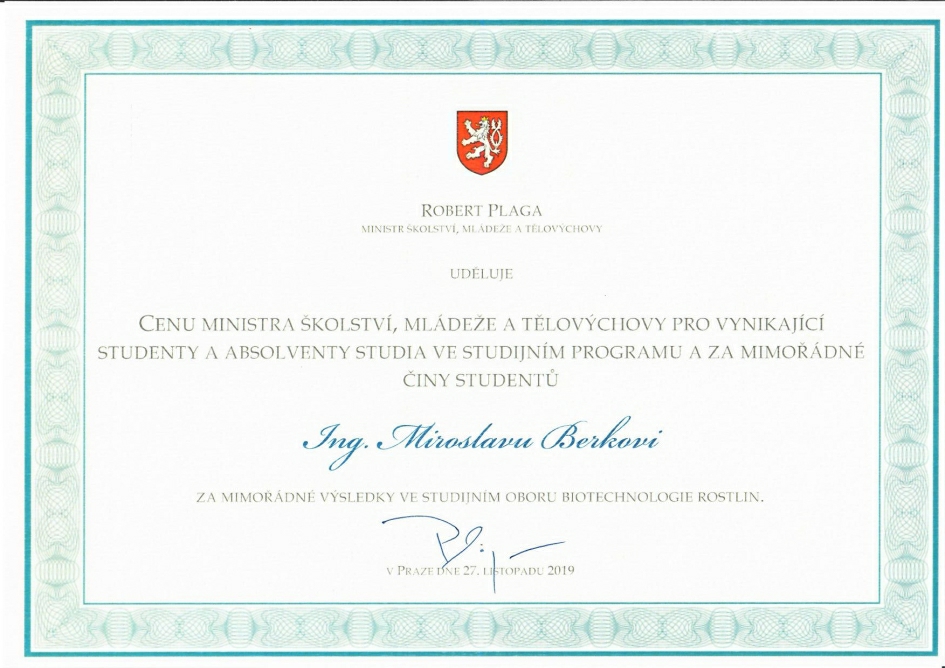 21/11/2019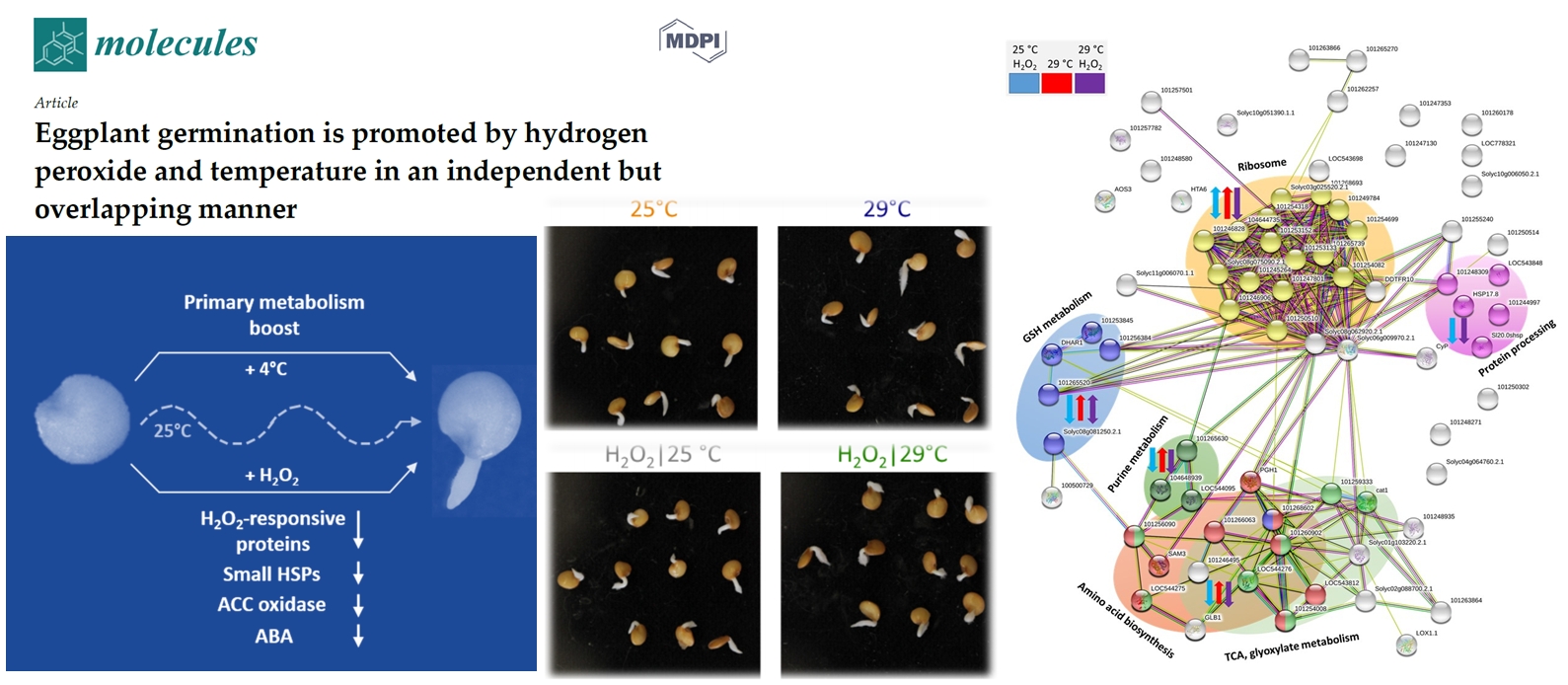 7/11/2019 
Congratulations to Hanka and Romča on success in the MendelNET 2019 competition and many thanks to all our participants for representing the department.   

3/9/2019 
Congratulation to Hanka and Markéta for Company of Biologists travel award and CSEPB travel award, respectively.  
28/2/2019 
 PhD talent 1 & 2 party.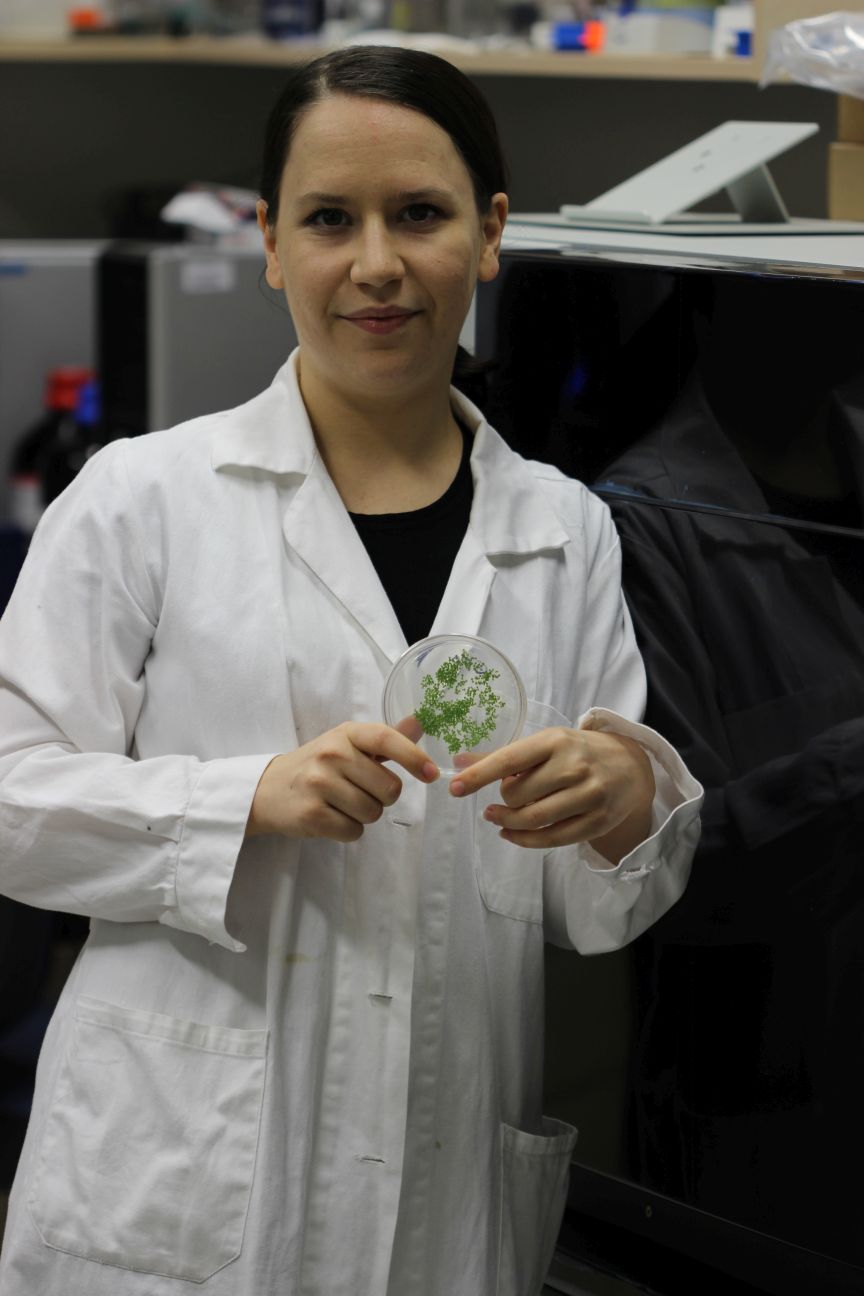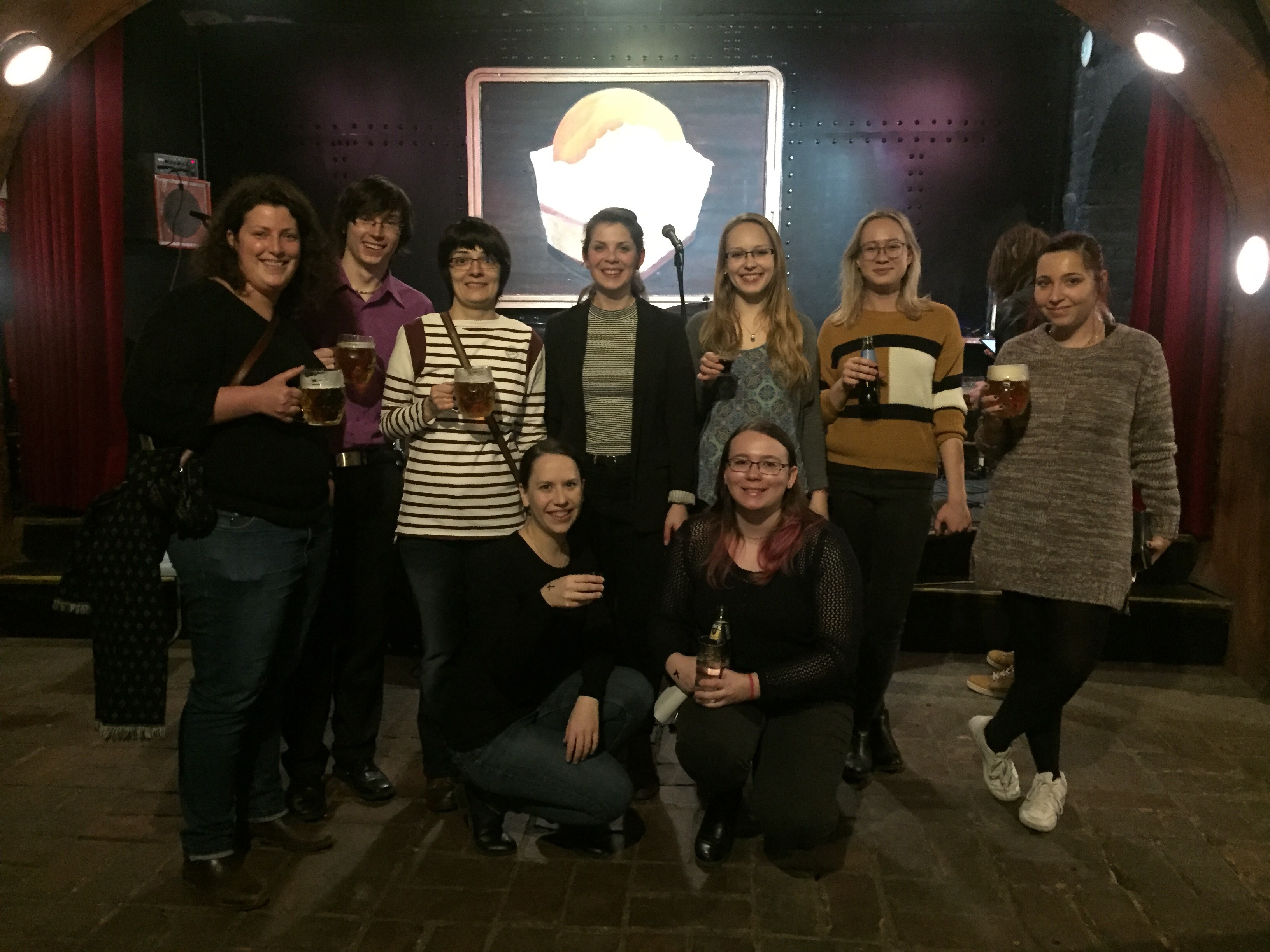 1/2019 New Publications
 1/2019 New projects for our PhD students
12/2018 Congratulations to Hanka, Vlaďka and Markéta for obtaining new projects in the IGA 2018 competition!





AF-IGA2019-IP035Negativní efekty abiotického stresu na složení, vitalitu a stárnutí produkovaných semen
AF-IGA2019-IP067Mechanismus UV-B signalizace a jeho interakce s rostlinnými hormony cytokininy
AF-IGA2019-IP081Role peroxidu vodíku v regulaci interakcí světla a fytohormonu cytokininu
  12/2018 JCMM PhD talent stipendium for Markéta!!!
Congratulations to Markéta Luklova for obtaining the Brno PhD talent stipendium!!!
 11/2018 MendelNET conference results
Many thanks to all of our students who competed in the MendelNET 2018 conference and congratulations to Hana and Valeria!

 12/2017 New projects for our PhD students
Hana Habánová and Vladěna Koukalová were successful in the IGA 2018 grant competition, congratulations!
 11/2017 MendelNET conference results

11/2016 JCMM PhD talent stipendium for Hanka!!!
Congratulations to Hana Habánová for obtaining the Brno Ph.D. talent stipendium!
11/2016 MendelNET conference results
We would like to thank all our students who represented the department in the MendelNET 2016 conference. Cheers to Páťa and Hanka for winning the section 'Plant Biology' and 'Applied Chemistry and Biochemistry', respectively. 
 11/2015 MendelNET conference results
Congratulations to Dušan Turek (1st place) and Jan Skalák (3rd place) for winning the MendelNET 2015 'best presentations'!
 11/2014 MendelNET conference results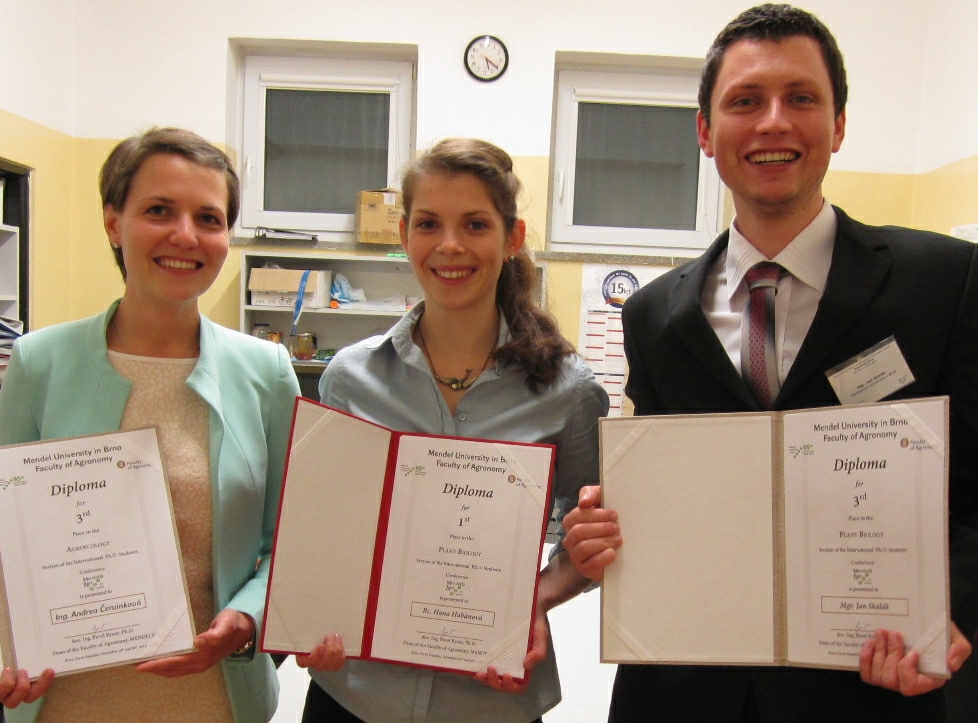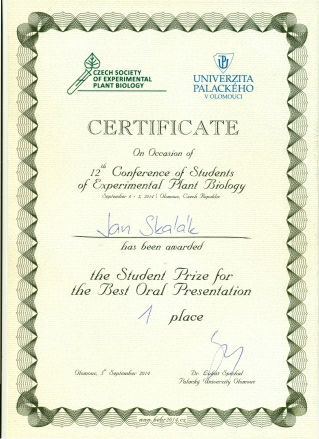 6/2014 


The first place in the international competition for Tereza Pitrová & Jaroslav Pavlů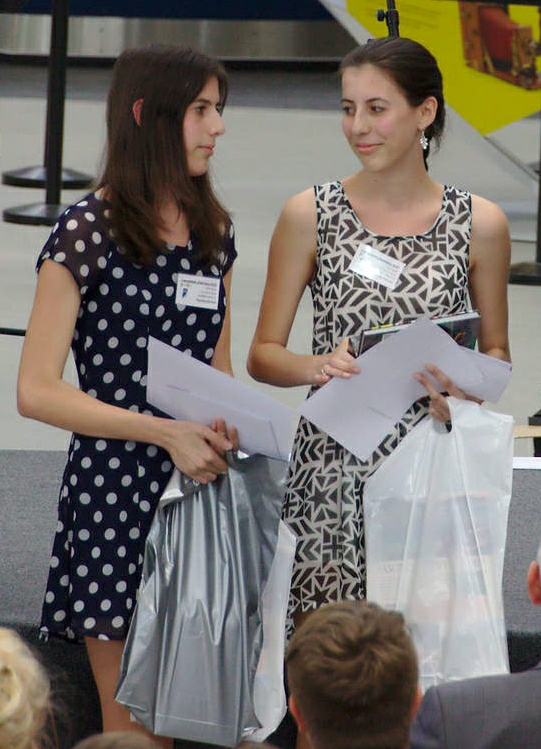 Zemedelska 1, 613 00, Brno
E-mail:
Head of Department: